This may come off as bragging or it may come off as stupid, but, to the best of my knowledge,  I've never used Cliff Notes. I was drunk for most of my brief and abortive college career so it's possible that that I took a Lit class without knowing it.  Perhaps it's selective OCD, but if you're going to read something, read it. While I was courting my bride, I remember feeling shocked and somewhat outraged to find that, as she sat reading Wittgenstein for her MDiv program, she was actually reading it.
"How many pages do you have left," I asked.
"Like a hundred or so."
"WHUH? I really don't know how you do it. One hundred pages of that stuff? And you're just ripping through it so quickly!"
"Oh," she said, "you don't have read every word. Just enough to get the gist of it."
"B-b-but," I stammered, "it's a philosophical argument! The words are important!"
She patted me on the head like a cute but incurably stupid dog and continued reading.
YouTube, it needn't be pointed out, isn't literature. About 90% of it isn't even art. One notable exception is "Chimpanzee Riding on a Sequeway."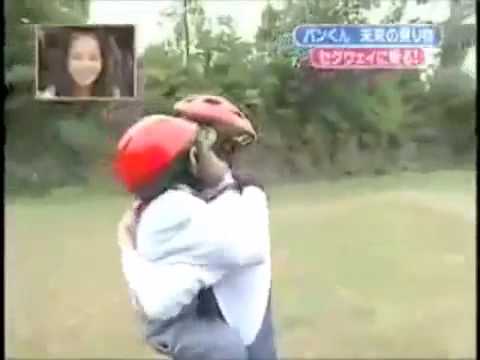 But I digress.
Now that the election is over, we can all go back to our normal, non-batshit crazy selves, take our fingers off the triggers, flip the safety on and put down the guns.
JK! It's gonna be even more fucked up than ever. Prime example: ShellyMicAB.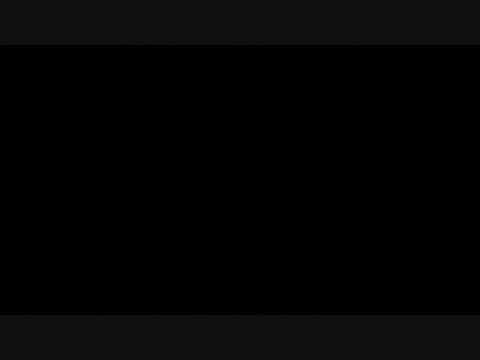 I guess she chose her name because someone already claimed "CrazyDrunkenPsychoticMess". I've listened to about three of the twenty-four mind numbing minutes of this and unless there's some masterful stroke of rhetoric at the end, I'm not sure I need to listen to anymore. The shorter version goes like this
We lost th' election! I'm drunk! I didn't get my own waaaaaaaaay! Nobody watches my YouTube videoooooooooooooooooooooooooooos! If you had shared my YouTube videos Romney would be President. But, NOOOOOOO! you didn't want to OFFEND anybody."
I could probably spend a couple thousand words analyzing the nihilistic camera work but why bother?  [<—– Philosophy joke!]
The video itself doesn't matter and is nothing that special. It's typical whackjob ranting. It's a somewhat subtle point, but there are two features that make this a perfect microcosm for the Wingnut-o-sphere.
The first one is obvious.
Comments are disabled for this video.
The second only pops up if, like me, you wanted to ask CrazyDrunkenPsychoticMess shellymicAB to have your rape baby and tried to send her a message to plead your case.
User shellymicAB has enabled contact lock. You will not be able to send messages to them unless they add you as a contact.
What does that tell you? That she literally lives in a bubble, firewalled from the outside world. And, honestly, I don't have any problem with that except that she makes this statement repeatededly
…you didn't want to OFFEND anybody
This kind of one-way communication nests almost exclusively in the Wingnut-o-sphere. "You will LISTEN to what I tell you and because it's true, you are NOT allowed to point out my logical mistakes and/or outright lies.
Put another way, she doesn't wish to be offended.
Maybe irony did die on 9/11.